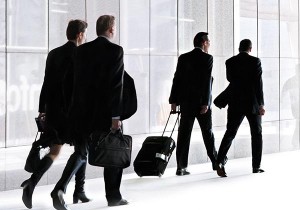 Office Cleaning
Create the best first impression for any visitors, remove harmful bacteria and dust from your workplace and save yourself time with our professional office cleaning at Spalls Clean.
A clean office creates a better environment for all your staff. The desks, the carpet, the kitchen and the inner windows all provide a microcosm of your workplace, and if these are dirty, unkempt or dusty, it can reduce motivation and put off any visitors, potential customers or investors.
By choosing Spalls Clean you will have access to the best and most comprehensive national office cleaning services. We work across the country to clean, sweep, dust and mop offices so that they look great every day, week and month.
By discussing your specific needs, our team will work with you to create a cleaning contract that is cost effective for you. Whether you need a cleaning service after every shift to ensure the late shift can be completed in a clean environment or you want a thorough weekly office clean, we are flexible to your requirements.
Office cleaning from our expert team will enable you to rest assured that every time we visit your premises, we will leave them looking fresh, clean and tidy. Taking advantage of our exceptional office cleaning across the UK will guarantee that your staff and your business is ready for anything.
Relax safe in the knowledge that your desks, carpets, kitchen areas and more will be taken care of professionally with our office cleaning at Spalls Clean.
Start a cleaning contract with us now by emailing: info@spallsclean.co.uk.