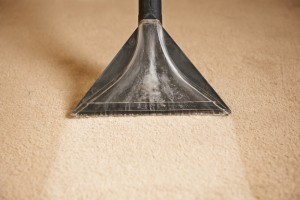 Carpet & Upholstery Cleaning
We've all stared down at the floor for a little too long and seen the stains in our carpets and upholstery. Trodden in food, mud that won't lift and drinks that have long since dry up can all leave stains on your carpets and upholstery that may seem too stubborn to clean.
If you're looking for a team of professional cleaners that can provide you with carpet and upholstery cleaning without any hassle, fuss or gimmicks, choose Spalls Clean. Our job is simple: To provide you with expert carpet and upholstery cleaning that ensures your surfaces look clean, healthy and attractive.
To perform this top-quality carpet cleaning across the UK, our team use a simple but effective hot steam extraction system that will massage, shampoo and clean your carpets simply. Heat and water will combine to guarantee that every bit of food, debris, dust and mud is effectively removed. This will leave a fresh and plush carpet pile.
Whether you're a nationwide company with stores and offices across the UK or you have just one property, we're on hand to help you with our carpet and upholstery cleaning. Choose Spalls Clean as your national carpet cleaning company who will provide you with everything you need.
Find out more about our carpet and upholstery cleaning by speaking to our team today.