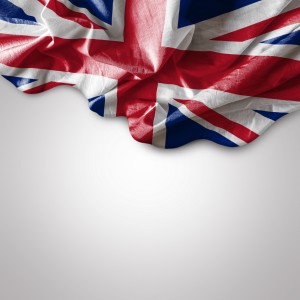 If you're looking for assured and professional cleaning for your offices, outlets, stores or buildings, you need a team that can cover the length and breadth of the United Kingdom. At Spalls Clean, we provide national cleaning services for a wide range of customers with varying needs.
Many of our customers come to us because of our reputation as an efficient cleaning company that is agile to a wide range of jobs. We're called to perform regular cleaning as well as one-off jobs that require all our experience.
When you set up a contract with us, you are guaranteed to have a company that will give you the best cleaning satisfaction possible. This is ensured by receiving your very own dedicated personal account manager who will guide you through the tasks that you want completed.
We have worked with large nationwide companies such as Clarks, New Look, Claire's, Caffe Nero and Carphone Warehouse, to provide them all with a wide selection of services. Whether you're looking for regular carpet cleaning, retail cleaning, window cleaning or office cleaning, our team can provide you with a top-quality service.
To start your contract with us and to find out why we're trusted across the country for our national cleaning services, get in contact with our helpful team today.