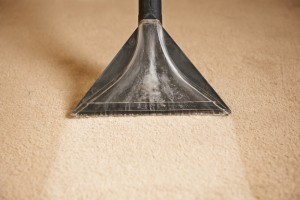 Carpet and upholstery are both difficult things to clean and maintain at the best of times with carpets, sofas and chairs taking the brunt of the dirt in your workplace. If you're looking for professional upholstery and carpet cleaning services, then our team at Spalls Clean are the ideal team to turn to.
Our nationwide service is used by many companies with many branches – all of them trusting our superior finish each time. There's nothing worse than having beautifully upholstered furniture and rugs with dirt, crumbs and more crammed into their materials.
Luckily, our team at Spalls Clean are adept at cleaning these surfaces with our wide range of techniques. We understand that every piece of fabric and material is different and requires varied types of cleaning.
On rugs, carpets and most furniture, we can use our modern hot steam extraction method. This is a simple yet effective way of rejuvenating your surfaces. Our friendly and expert team of carpet and upholstery cleaners will provide the finish that we're renowned for at Spalls Clean.
Trusted by major retailers across the United Kingdom, our carpet and upholstery contract will be a great addition to your store or office. To find out more about the full range of services that we offer, visit our website.
If you want more information about our carpet and upholstery service, get in touch.