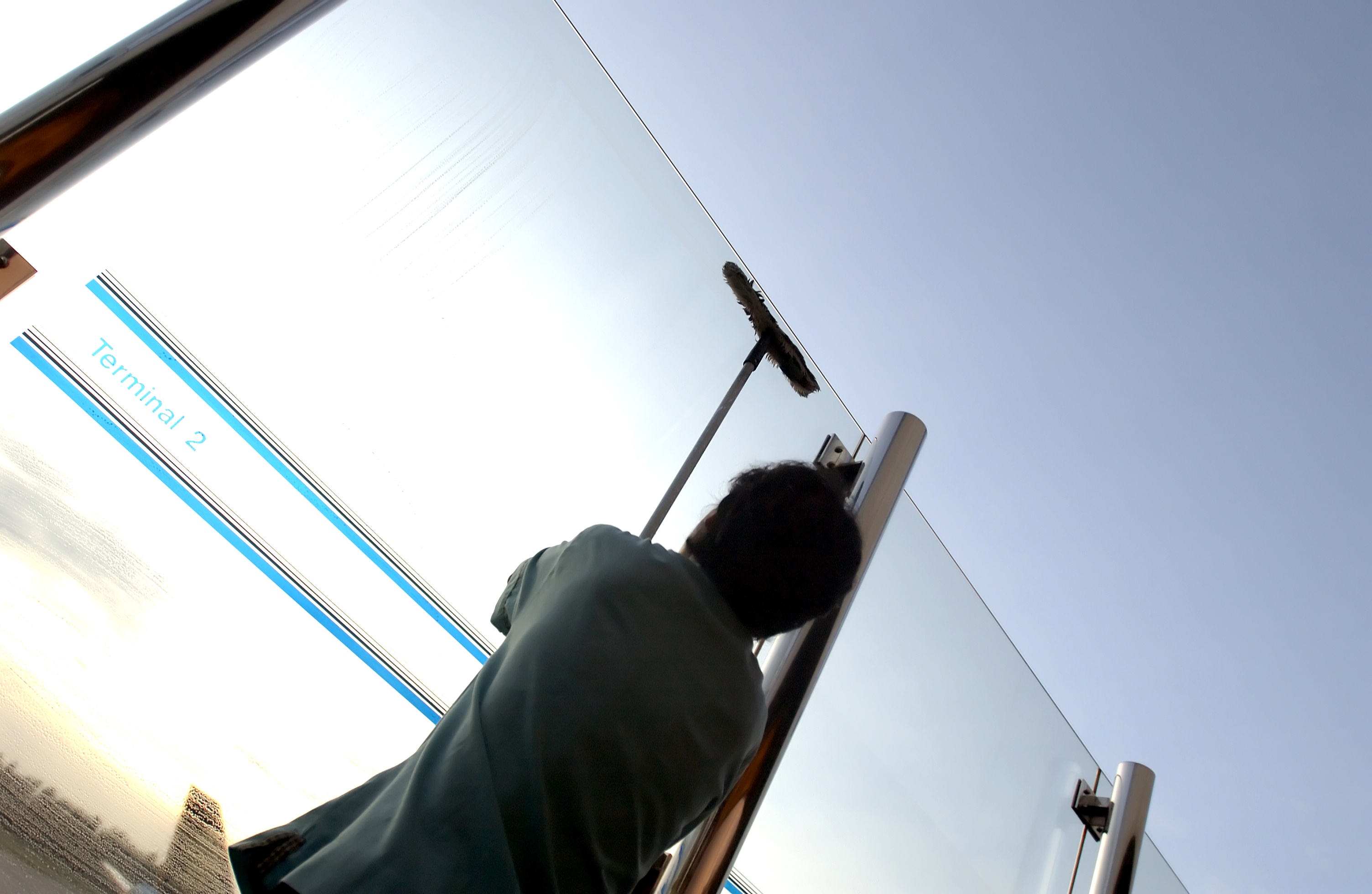 It's easy to ignore the importance of your building's appearance but the cleanliness of it will always come into question. At Spalls Clean, you can put your faith in our professional commercial window cleaning across the UK for your business.
We have gathered over 2000 window cleaning contracts for some of the country's leading retailers, companies and businesses. Our team are chosen because of our dedication to work 365 days of the year and the fact we have built up nearly four decades of experience.
We're trusted by companies nationwide that entrust us with regular and one-off window cleaning for their exteriors and interiors. Whether you've got a big office block that needs a thorough deep clean, or you want to clean your exterior windows weekly, we've got the staff and equipment to make it happen.
Our professional reach and wash window cleaning methods utilise the latest in window cleaning technology to make sure every customer we have gets the perfect service. Reach and wash is a technique that allows us to clean windows up to 60ft – around five or six floors up – to the highest standards without the need for any other equipment.
Whether you want your building to look good to attract new customers or you want to ensure that prospective investors see your company in the best light, our window cleaning is both affordable and impactful.
Seeing rows and rows of shimmering window panes that are streak free will improve those looking out from inside your office and those gazing at your building from afar. Both are vitally important in to ensure your building looks its best, so make sure you choose our team at Spalls Clean.
Speak to our experienced team to discuss your options today.