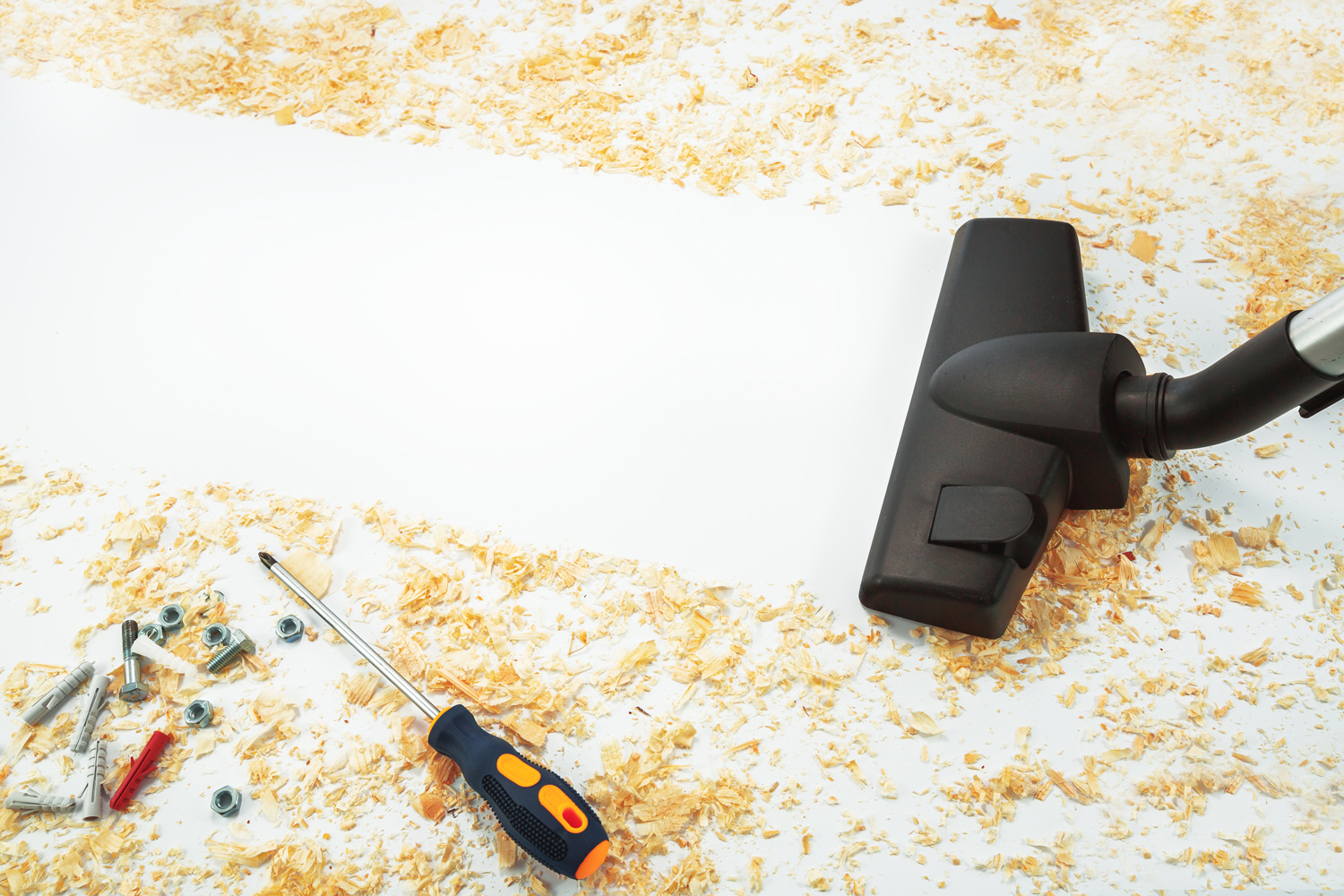 When any property is being made, the time and materials used are usually messy and disrupted; leaving waste everywhere and muck brought in from outside. At Spalls Clean, we provide after builders cleaning services to leave the property ready for final checks.
A property that's almost ready to be decorated and installed is close to being marketed, close to being displayed as a clean and fresh new home. The only stumbling block in taking images of the progress the inevitable messy exteriors and interiors of it.
Trying to show-off the best side of your development means having a clean and good-looking structure bereft of materials, packaging and spare bricks strewn across the lot. With our team at Spalls Clean, you can have all this expertly cleaned, removed and bring it closer to being on the market.
With our nationwide experience in after builders cleaning, we understand that every job is different. Whether it be more wood based where the need for clearing chippings and shavings is important or concrete where cement needs to be scrubbed from the walls, we can deal with it.
Our team work around the year, every single day providing a wide selection of cleaning services for the United Kingdom. To call upon our 37 years of experience and find out more about our after builders cleaning, get in touch with us today.