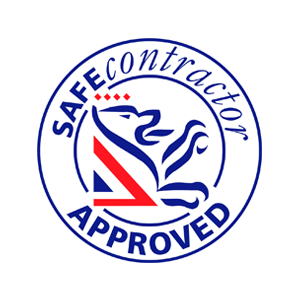 Spalls Clean Safe Contractor
Spalls Clean are pleased to announce that we are now part of the very successful Safe Contractor scheme.
Congratulations the assessment of your Safe contractor application has now been completed and we are pleased to confirm your accreditation to safe contractor.

The certificate can be used to demonstrate to clients the high standard of health and safety you have attained.
With more than 270 clients and over 24,000 contractor members, Safe contractor is one of the fastest growing health and safety assessment schemes in the UK.
Become a Safe Contractor member today